Mt. McSauba Recreation Area
Skiing - Snowboarding - Terrain Park - Skating Rink - Sledding Hill - Snowshoeing
Groomed and Ungroomed XC Trails - Rental Equipment - Snack Bar
231-547-3267
Mt. McSauba Information
Ski and Snowboard lessons are offered in small groups for the ultimate learning experience. Two sessions run one lesson per week for four weeks, and includes 2 day passes for practicing the skills learned.
SKI HILL HOURS OF OPERATION
Monday: 4:00 to 9:00 PM
Thursday: 5:00 to 9:00 PM
Friday: 5:00 to 9:00 PM
Saturday: 11:00 AM to 4:00 PM
Sunday: Noon to 4:00 PM
SKATING RINK HOURS
*Weather dependent.
*Please call ahead for hours.
Saturday: Noon to 8:00 PM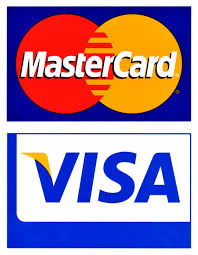 2022-2023 RATES
RESIDENT (City/CVX Twp) NON-RESIDENT
Daily Lift Weekday

$18

$23

Daily Lift Weekend

$20

$25

Ski/Snowboard Rental

$14

$16

Season Pass

$195

$270

Each additional family member

+$85

+$95












Ski Lesson (Group)

$65


$75

Ski Lesson w/ rental

$75

$85

Ski Lesson (Private w/equip) ½ hour

$40

$45

Ski Lesson (Private w/equip) 1 hour

$60

$65

X Country/Snowshoe Rental (½ day)

$8


$12

X Country/Snowshoe Rental (24 hr)
$13

$17

Daily Ice Rink

$3

$3

Ice Rink Season Pass*
*Ice Skates Included with Season Pass
$30

$30

Ice Skate Rental
$2

$2